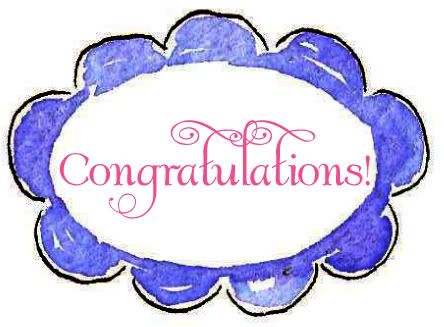 We have a winner!!!
We had such an overwhelming response to the Mother's Day Give Away! Such wonderful and sweet comments about "Why Your Mom deserves to be showered with personalized gifts!"
Without further ado...
The winner is:
Little Me, The Queen Bee
Please email me so we can get started on your Mother's Day gifts!!!
Also, if you didn't win this Give Away... Lydia & Pugs has
another give away
going on benefiting National Infertility Awareness Week!
Please check out this
blog
and this
great give away
!!!
Have a great week everyone!
Pugs & Kisses,
Dawn