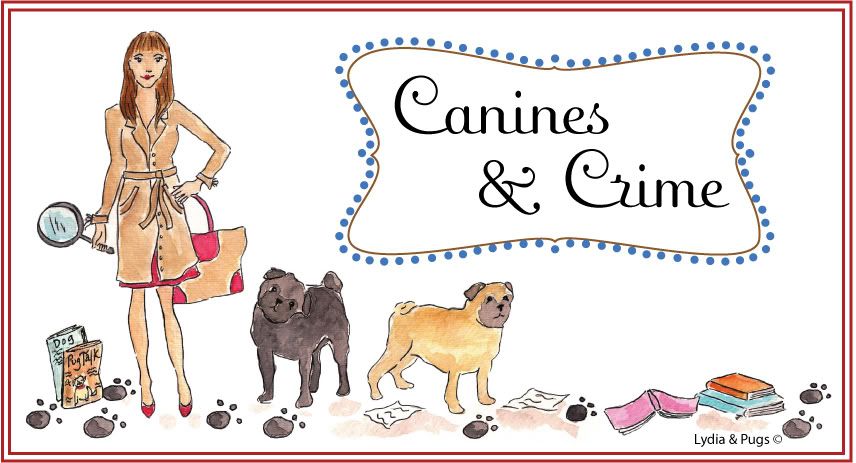 Claudia requested a
Custom Blog Header
that would represent her up and coming first mystery novel!
I illustrated her wearing a khaki trench coat, red silky dress peeking underneath and of course those red statement heels! Her two pugs share her love for mystery and adventure and are the perfect detectives for the job, scooping out the area and getting into mischief with pug paw prints and opened books and magazines spread everywhere!
It's a mystery waiting to be solved! Head on over to Claudia's blog,
Canines & Crime
to read more about her and her new novel!
Pugs & Kisses,
Dawn