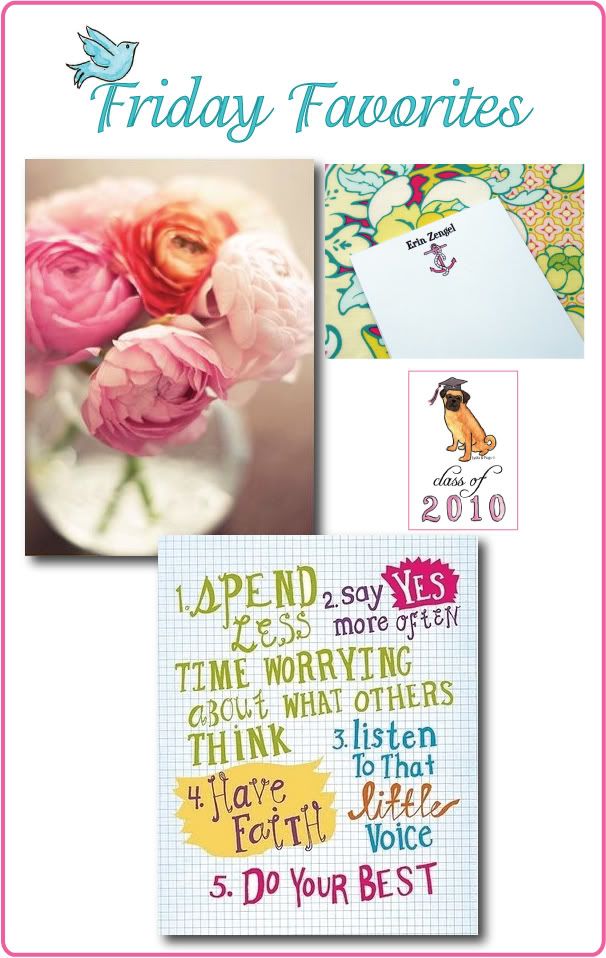 I hope everyone had a wonderful week! I can't believe it's going to be July already, where does the time go!
Lydia & Pugs
Graduation stationery
and paper goods, will be up on the shop for another week, then I am taking them down! So if you haven't put your grad orders in, do it soon!
Our
Summer stationery
is up in the shop and I have had a lot of positive feedback from my watercolor designs.
A HUGE thank you goes out to all my new followers on the blog and my new fans on the
L&P Facebook page
! I was overwhelmed with you fabulous comments on our Give Away last week!
SO without further ado...the winner of the "
All about You Give Away
" is
Mrs. Pick
! Please email me and we'll get the details together for your
Custom Stationery
!
Pugs & Kisses,
Dawn