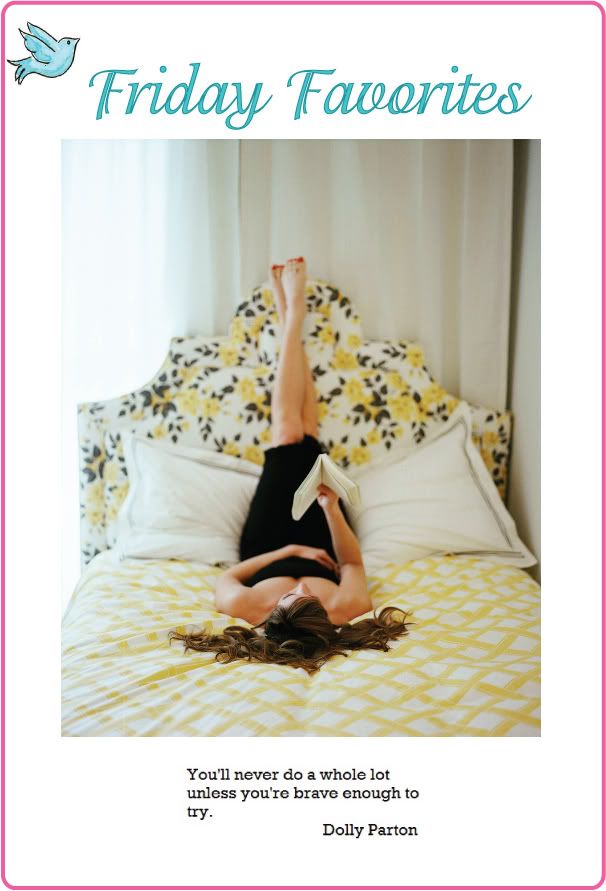 In some moments time has flown by right before my eyes and other moments it feels like eternity, but isn't that how it always goes?
I've found myself in this past month thinking a lot about what I do each day and about the future of Lydia & Pugs. Lydia & Pugs started out to me as something small to express myself as a creative outlet. I knew I could create beautiful things because I had done it before, whether it be in grade school coloring contest or designing gifts for friends or my interior design projects in college. My design and color ideas were typically always on target.
However, I didn't always feel that way. I've had a couple of good people who have given me encouragement along the way, and specifically one person who has always stuck by me. She is my biggest fan, my biggest encourager, and by far my biggest cheerleader with Lydia & Pugs and with my life, she is my Mom. So when I think back to the days when I was toying around with the idea of having my own business to the present, where my business is still growing. She has always stuck by me to talk things through and lead an ear. And for that I am grateful.
On a side note, it's been 2 years since we adopted our pug Hera, and two year since Lydia has not been with us.
Next month is a BIG month for us at L&P, so be on the look out for some fabulous blog posts and of course our
August Newsletter
!
Have a great weekend!
Pugs & Kisses,
Dawn