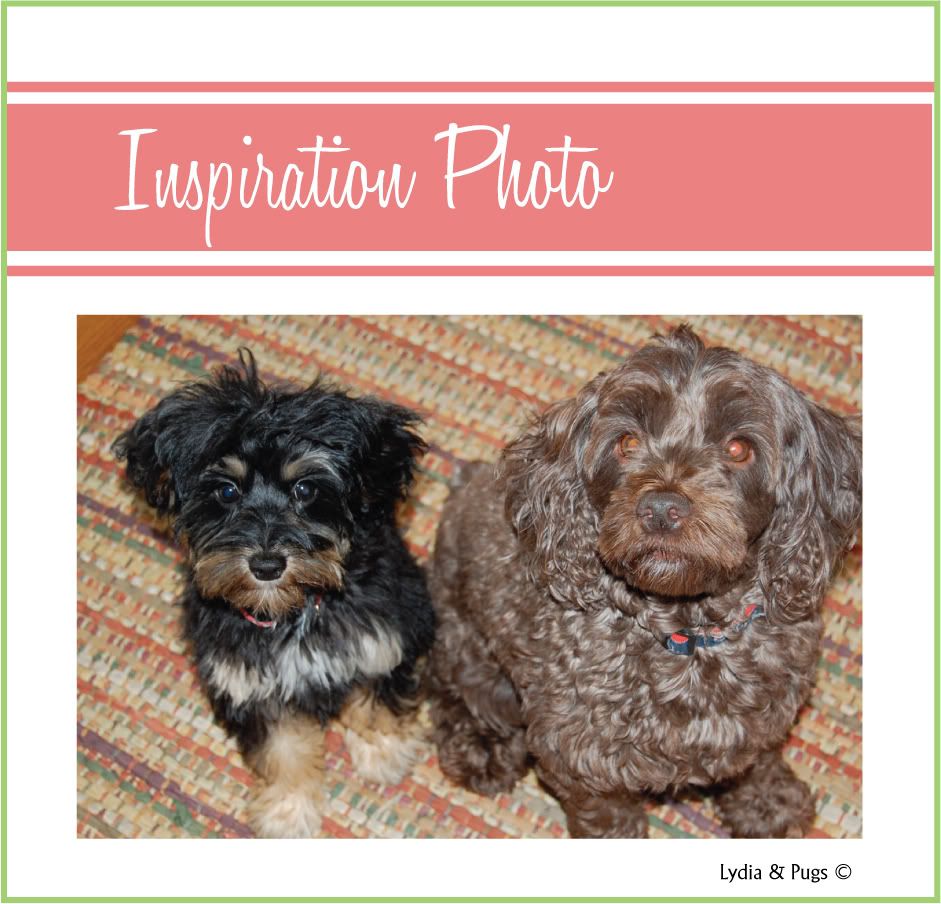 Susan requested a surprise
custom stationery gift set
for her sister-in-a-law with her two very different but similar Cockapoos.
Anoosh with a dark chocolate coat and Shakar with a black and white coat. She provided me with an inspiration photos of the two pooches and selected the aqua colored preppy chic font and aqua envelopes for her set.
Susan was delighted with the final set and can't wait to give this special gift!
Pugs & Kisses,
Dawn