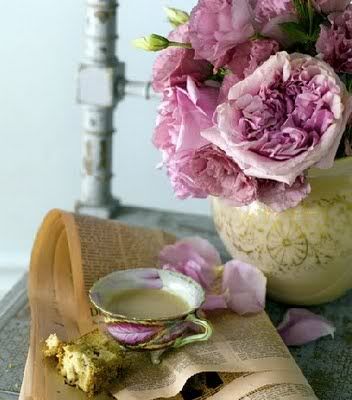 Q:I'm a vegetarian. When invited to a dinner party, should I let the host know this ahead of time? What about my husband, who is allergic to certain foods?
A: Upon accepting an invitation, mention any allergy that could cause a serious reaction. Explain to your hostess, "We'd love to come for dinner, but I must tell you that Bob is deathly allergic to shellfish." Dietary preferences, such as vegetarianism, should be handled on a more individual basis, depending upon the event. If it is a large party or a buffet, the guests should try and "make do" since a variety of foods will be served. If the gathering is small, the dinner is in your honor or your going to be an overnight houseguest, you should mention your restrictions to the host and offer to bring a dish to share. Say, "Thanks so much for the invitation, Joan. I should let you know that I am a vegetarian. I'd love to bring a zucchini casserole if that's ok with you." This way your host won't work hard to make something you can't eat, and you'll be providing a solution that addresses your restriction.
Q:
I recently held a dinner with several couples from my neighborhood. We had a wonderful time, but at the end of the evening a few guests lingered long after the party ended. What should I have done?
A: Even the best parties have to end sometime — but some guests just don't get the hint when it is time to leave. If starting to clean up and other tricks don't work, it is OK to let guests know that the party is winding down. Tell them that you have had a nice time but that you have to get up early the next day. Or say, "I have to 'close down' in 15 minutes," which allows them to depart in a relaxed fashion.
via Emily Post.
Pugs & Kisses,
Dawn