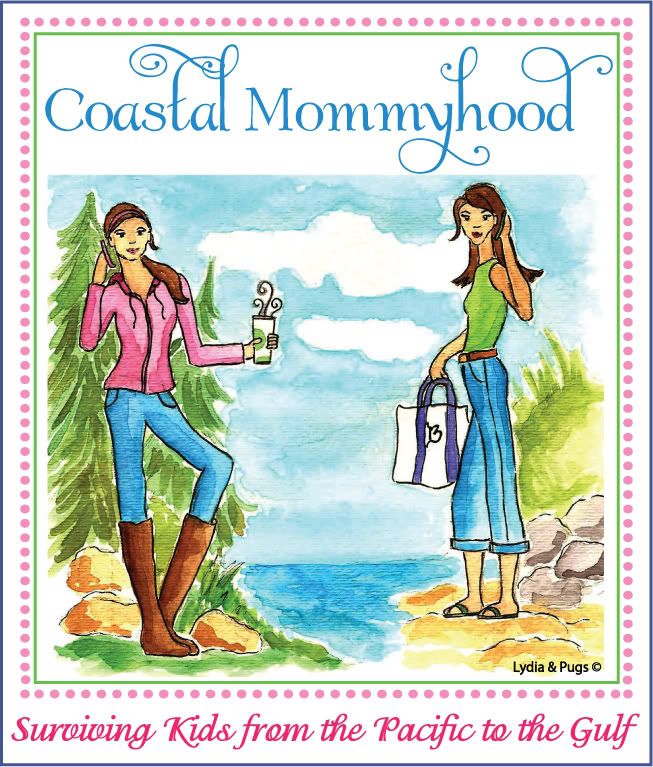 I just finished a
custom blog header
for Cindy from
Coastal Mommyhood
! I had a wonderful time creating something that really reflected the overall feeling of the blog.
Her new blog is about the lives of 2 friends both raising children: Cindy from Seattle, the Pacific coast, and Brandy from Texas, the Gulf coast. Cindy wanted a header that showed the Pacific charateristics, such as the evergreen tree, emerald green grass, cliff on ocean, pacific waves, darker sky, and the Gulf characteristics, such as the rolling flat beach, sunny bright sky, bright green grass and Gulf waves.
Cindy couldn't be more happy with her new header for her new blog! Head on over to
Coastal Mommyhood
an check it out!
Pugs & Kisses,
Dawn