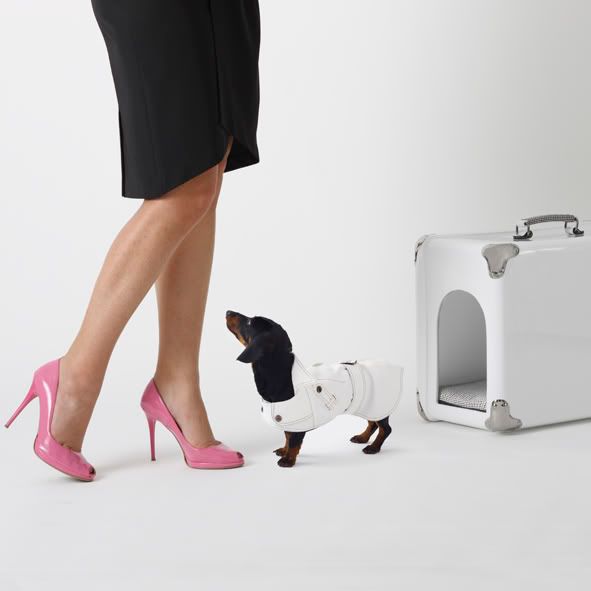 This is kind of a hard topic to discuss with family or friends, especially since your dog might just be your best friend and is a part of your family. But Emily Post has a good way of explaining how to keep your pet at home.
Q: Friends are planning to visit us for a week, and they've informed us that they're bringing their dog. I'm not crazy about dogs, and my husband's concerned about the lawn. Is there a polite way to tell them we'd rather they come alone?
A: Sure. The fact is, it's impolite of guests to ask – much less "inform" – hosts about pets being included in visits. When the stay is for one week, versus one or two nights, it's all the more inappropriate.
You and your husband have a right to say no, but do be as diplomatic as possible, saying, "We so look forward to your visit, but we must be honest in telling you that we feel uncomfortable about having Fido. We have to ask you to leave him at home." You can give a reason: "Dog hair seems to jump-start my allergies."
If you feel like being more accommodating, you can offer some alternatives: "We've found a nice, nearby motel that allows dogs" or "There's a great kennel in town." Talking it through often results in a viable solution for all.
via Emily Post.
Pugs & Kisses,
Dawn