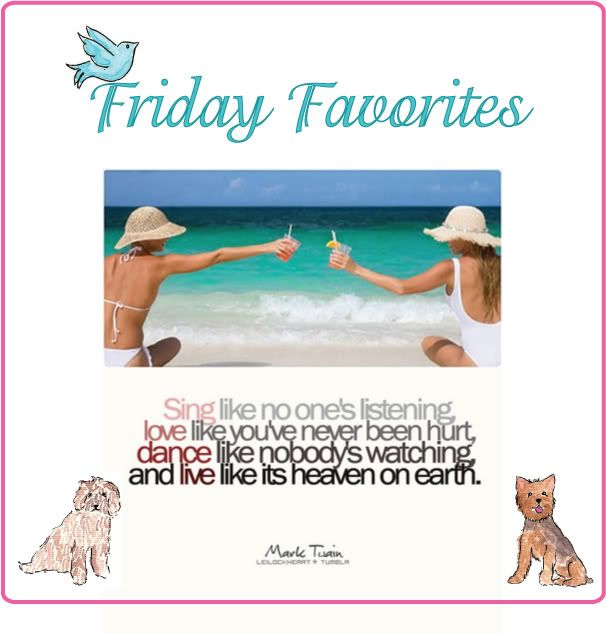 It's been a busy week here at Lydia & Pugs!
Sewing new designs including new dog breeds for aprons, new pouch designs and of course new stationery! All will be debuted on our new website, which hopefully should be here at the end of summer/beginning of fall! I am SO beyond exciting to share with you all!
Until then, I hope you all have a great weekend and relax a bit because July is almost over! Also, be sure to check out our
summer time stationery
and other
colorful designs
!
Pugs & kisses,
Dawn