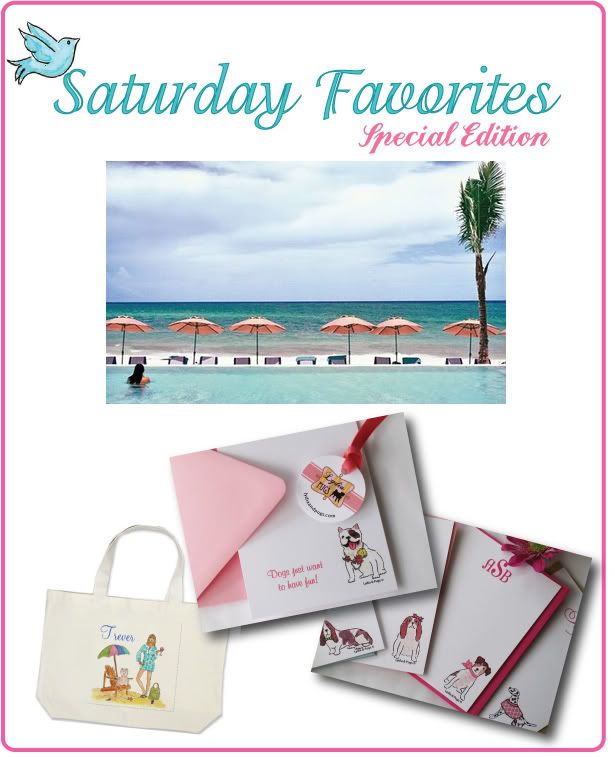 Hello all my followers and blog friends! The weekend is here!
These past few months I have been working hard on our new Lydia & Pugs website! Which I am happy to say will be launched by the end of the summer or sooner! Shown above are some of the items that will be available on our new site! I am so beyond excited about this, because it will give me the ability for clients to purchase directly from L&P and the site is offers more personalization, I can't wait to share it with you!
So of course with our new website launch we will be having give aways, coupons and of course promotions! But the other huge news to share will be in our
August newsletter
! The news is SO big I have dedicated an entire
newsletter
to the occasion!
Please
sign-up here
to receive our monthly newsletter's and to get in on all the inside scoop of what's happening at Lydia & Pugs! Not to mention I usually try and put a coupon in each month's newsletter, what better way to save!
Wishing everyone a wonderful happy weekend!
Pugs & Kisses,
Dawn